Attorney to apply for U.S. citizenship in Colorado
Congratulations! Now that you have passed your exam and had your Naturalization ceremony, here are the 5 things you should do after you get your naturalization certificate.
The responsibility of becoming a U.S. citizen does not end with learning the U.S. Constitution and U.S. history, but entails other steps and responsibilities to be a good U.S. citizen.
The first thing you must do is wait at least 10 days after your swearing in, which is the time it takes for the system to update the new data of the newly incorporated citizens.  Once this is done, you must:
1. Update your Social Security card.
It is very important that you go to the nearest Social Security office to update your Social Security card. 
This procedure has to do with the change of your Legal Status and change of name in case you have modified it. 
The document that you must present is the Certificate of Naturalization that was given to you on the day of your oath.  
2. Apply for your passport and passport card.
Having a passport is a way to prove your citizenship so it is important to do it as soon as you become a citizen. It will also allow you to travel to other countries without needing a visa.  
A passport application is included in your welcome packet as a citizen, or you can apply at www.travel.state.gov or at the post office. 
To apply for your passport you must present: 
Original Certificate of Naturalization.
Form D11.
1 passport type photograph.
State ID or driver's license.
Payment of $140 dlls (includes passport card).
If you do it by mail, you will have to pay $35 dlls for processing the petition.
Important! Check your passport issuance times with your travel commitments, as currently the State Department office has reported issuance delays of up to 3 months. 
3.- Obtain the citizenship certificate for your children under 18 years of age.
If you have children under the age of 18 and they are permanent residents at the time you became a citizen, then you can obtain your child's citizenship certificate automatically. 
For that your child will need to provide proof that he/she has become a citizen, to obtain it, you must submit:
Form N-600 at: uscis.gov/n-600.
Important! You can also apply for a passport for your children after obtaining their citizenship certificate. 
It is important that all immigrants who naturalized as U.S. citizens register to vote. Voting is a right and a responsibility of being a U.S. citizen, your voice counts and is necessary to become involved in your community, your state, your country. 
Be sure to register at the time of the swearing-in ceremony or at:
Some post offices.
Motor Vehicle Offices (DMV).
Election boards in your community.
5. Sponsor members of your family.
One of the benefits of becoming a U.S. citizen is that you can help your family members obtain U.S. residency so that they can live and work in the United States. You can file a Family Petition for your immediate family members, parents and siblings. 
Consult with your immigration attorney for further advice on this case.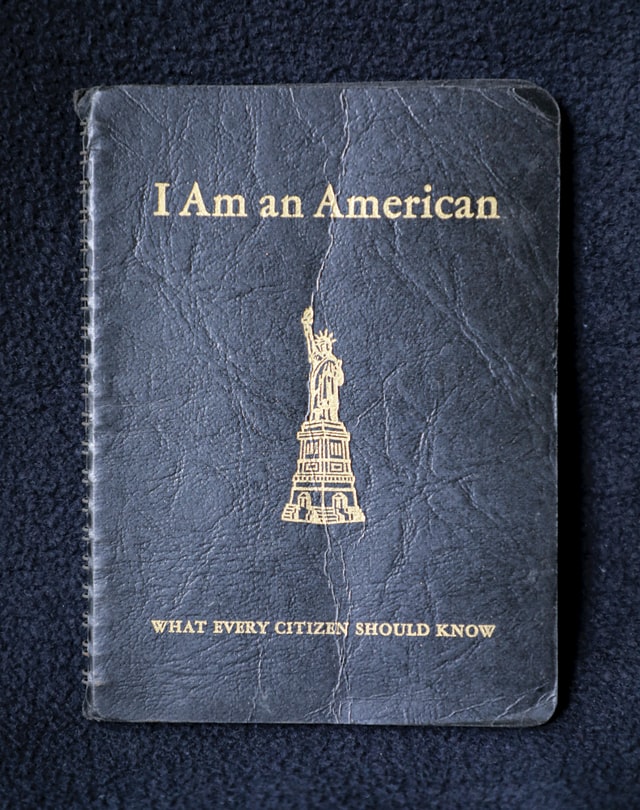 Now that you know, start exercising your rights and responsibilities as a new citizen and again CONGRATULATIONS on your great achievement! 
Contact us for advice on your immigration case