Applicants for Adjustment of Status (Green Card) in the US will required COVID-19 vaccine
GREEN CARD LAWYERS IN COLORADO
Why do the applicants for green card must to be vaccinated for COVID-19?
The Advisory Committee on Immunization Practices (ACIP) has recommended COVID-19 vaccination for the age-appropriate, general US population. Therefore, COVID-19 vaccination now meets the criteria for required vaccinations and is a requirement for applicants eligible for the vaccine that apply for the US permanent residence. 
The applicant must complete the COVID-19 vaccine series and provide documentation of vaccination to the civil surgeon in person before completion of the medical examination.
Who must to vaccinated for COVID-19 in the green card process?
Anyone who wants to  apply for adjustment of status for US permanent residence, who are in the US and submit their application after October 1, 2021.
What about those who applied before the 1st. October 2021?
Those applicants who submitted their application to Permanent Residence before October 1, 2021, will NOT follow this rule.
Can someone skip the vaccine COVID-19 in the green card process?
The applicant may not follow this new requirement, always presenting evidence and documents that prove if:
• The vaccine is not appropriate because of your age (Under 12 years old)
• If you have any contraindications or precautions for the formulation of the COVID-19 vaccine
• If the vaccine is not routinely available in the area where your civilian physician practices.
• The applicant can ask the USCIS for an exemption from this requirement, if he has a situation based on religious or moral convictions.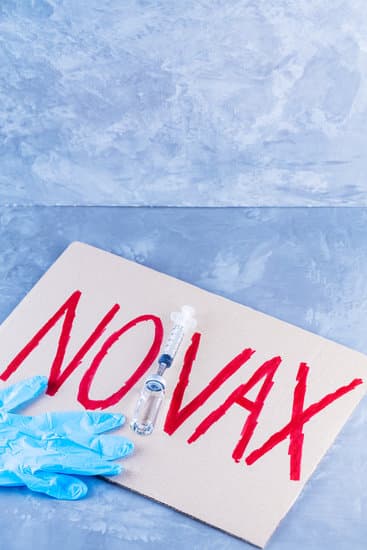 What if you don't want to get the vaccine for COVID-19?
If an applicant refuses one or more doses of a COVID-19 vaccine series that is medically appropriate for the applicant, it should be documented that the vaccine requirements are not complete and that the applicant refuses vaccination. This applicant is Class A and is inadmissible to the United States.
Contact us for advice on your immigration case
This article is for informational purposes and does not represent a legal consultation.
Copyright © 2023 Immigration Lawyer in Colorado - Izaguirre Law Firm | Funciona con Immigration Lawyer in Colorado - Izaguirre Law Firm