We advise you to solve your immigration problems
If your case can't wait, please call us:
Immigration Law of the Unitated States
The immigration law of the United States defines the rules set by the federal government to determine who is allowed to enter the country and for how long. It also governs the naturalization process for those who wish to become US citizens.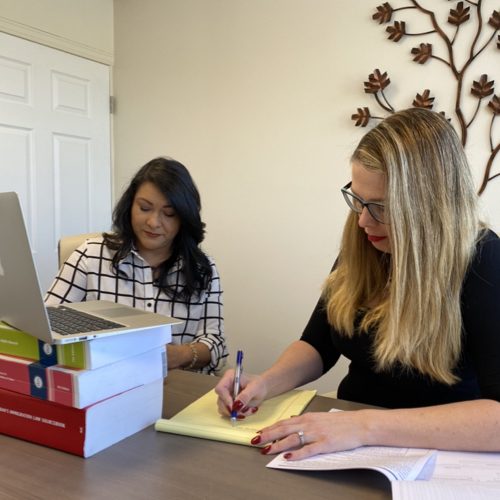 Whatever your situation, we'll attend you in a personalized way, we'll honestly explain your process and we'll work hard on your behalf.
Learn about the services that can solve your immigration case
Humanitarian Immigration Law