Familiar immigration lawyer in Colorado
Family unity is our goal for you
If your case can't wait, please call us:
The less direct the family bond between the sponsor and his relative, the longer is the waiting time and the less priority the relative will have in obtaining a green card.
The immigration law of the United States favors family reunification based on kinship.
According to the family relationship bond, immigrants can legally live and work inside the country as long as an American citizen or permanent resident makes an immigration family petition for any of their relatives. 
As family immigration attorneys in Colorado, we can help you if:
Spouse.
Children of any age and marital status.
Parents.
Brothers and systers.
Spouse. 
Unmarried children of any age.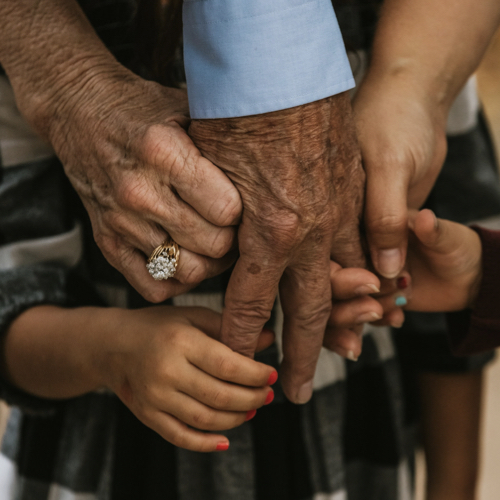 Best family immigration lawyers in Denver, Colorado.
What is the Visa bulletin?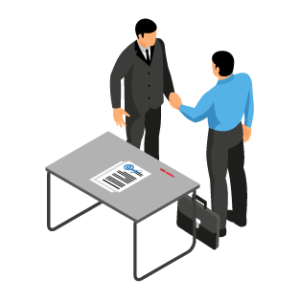 It is a guide that the USCIS and the United States Department of State have to define who can obtain an immigrant visa, according to their category, priority date and nationality. Each year, a number of available visas are assigned and according to their eligibility they are granted to relatives who wish to legally migrate to the United States.
The category is based on the family link and direct relationship you have with the petitioner - American citizen or permanent resident - the closer the link, the higher priority it will be given.
Best family immigration lawyers in Denver, Colorado.
What is the priority date?
The Priority Date refers to the date on which the American citizen or permanent resident filed their family application with the USCIS. If in the Visa Bulletin in force for the month of the consultation, mentions your Priority Date, it means that your relative can now submit their formal application for Permanent Residence.  
Now, the waiting time will vary according to the nationality of the relative, typically countries with high immigration such as Mexico, China, India and the Philippines tend to wait longer than countries with low immigration.
Family Immigration Lawyers in Glenwood Springs, Co.
If you apply for permanent residence, you will go through one of two processes:
Adjustment of status:
This process is handled within the United States. In general, it is an option for parents, spouses, and minor children (under 21 years of age) of US citizens who entered the country legally.
Consular process:
The process is similar to adjustment of status but happens at a U.S. embassy or consulate in your home country. This option is available for the children and spouses of green card holders, as well as some others.