U Visa Attorney in Colorado
The U nonimmigrant status (U Visa) is reserved for victims of certain crimes, we can help you to get it. 
If your case can't wait, please call us:
This visa provides immigration benefits to victims of specific crimes that occurred in the United States. Congress created this support to help victims who suffered physical or psychological abuse as a result of a crime and who cooperated with law enforcement during the investigation of the criminal case. 
Colorado U Visa Immigration Lawyer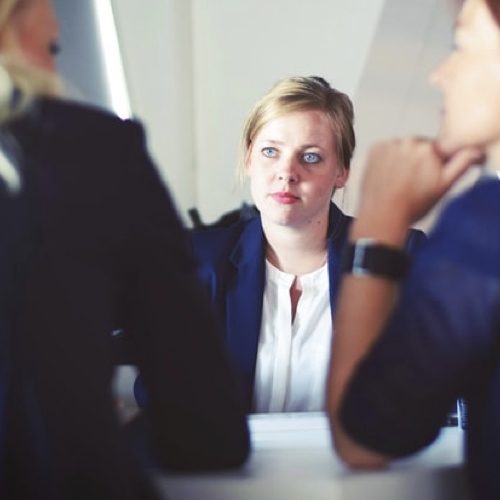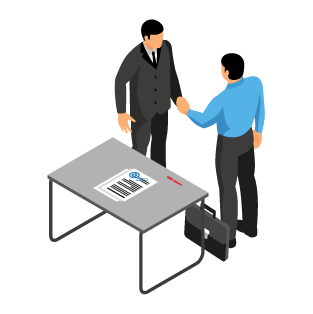 U Visa Attorney for Victims of Crime in Colorado
It is necessary to assess whether the type of crime in your case is eligible for U Visa approval.
Consult with your immigration attorney
Which are the U Visa benefits?
If you qualify to get the U Visa, it can be extensive for your family, have a working permit and apply for your green card 3 years after you received it. 
If I'm an applicant for the U Visa, Can I travel abroad?
No, if you have a pending U Visa application, you cannot leave the country or request a travel permit (Advance Parol). 
If you have an approved U Visa, it is recommended not to spend more than 90 days outside the United States and accumulate more than 180 days outside the country in 3 years.
Unless you're in the Adjustment of status process (AOS) to get your permanent residence, you'll be able to get a travel permit through the Form I-131. 
What documentation do I need to apply for the U Visa?
Passport of the foreigner.
Foreigner's birth certificate (Translated if necessary).
Marriage certificate (If applicable and in translated version).
Divorce certificate (If applicable and in translated version).
If you have made previous immigration applications, submit copies.
Medical records of the injuries caused by the crime.
Signed statement of the incident and the damage on the victim.
Certification from the government that the victim has participated in the investigation of the crime.
Documents about the criminal case of which the victim was a victim:

Police reports.
Trial documents.
Medical documents.
Documents from school personnel.
Documents from social services. 
Consult with your immigration attorney for more documentation or requirements needed.
What is the duration of the U Visa?
The U Visa has a duration of 4 years and at the end of the term, you can apply for an extension period. 
How many visas are granted a year?
The limit on the number of U visas that may be granted to principal petitioners each year is 10,000. However, there is no cap for family members deriving status from the principal applicant, such as spouses, children, or other eligible family members.
Why does the U Visa process take so long?
If the cap is reached before all U nonimmigrant petitions have been adjudicated, USCIS will create a waiting list for any eligible principal or derivative petitioners that are awaiting a final decision and a U visa. Petitioners placed on the waiting list will be granted deferred action or parole and are eligible to apply for work authorization while waiting for additional U visas to become available.
Currently there is a huge demand for U visas, so the process takes 5 to 10 years.
Can I submit an U visa application if I don't have a police report?
No. In order to apply for the U Visa, you must have a police report stating that you were the victim of a crime and that you are willing to help the authorities continue with the criminal prosecution of the case.
Can I apply for Adjustment of Status (Green Card) since I'm U Visa beneficiary?
Yes. You and your derivative family member may be eligible to apply for a Green Card (adjustment of status/permanent residence) if you meet certain requirements, including:
You have been physically present in the United States for a continuous period of at least three years while in U nonimmigrant status, and
You have not unreasonably refused to provide assistance to law enforcement since you received your U visa.
Colorado U.S. Citizenship Attorney Success Stories
Can I be deported if I have a U Visa pending?
Threats from ex-partners to immigrants are very common and you have many options to apply for citizenship.