k1 Visa Lawyers in Colorado
Forming the family you want in the United States is possible, with the right legal advice. 
If your case can't wait, please call us:
Colorado K1 Visa Attorneys
If you are a U.S. citizen and want to bring your foreign fiancé(e) to the U.S. for marriage, the K-1 nonimmigrant visa applies to your fiancé(e).
It is important to know that one of the requirements to obtain this status is that you must intend to marry within 90 days after your fiancé(e) is admitted to the United States. In addition, your marriage must be valid and with the genuine intent to establish a life together and not for the sole purpose of obtaining an immigration benefit.
It is the visa granted by the United States to the fiancées of American citizens. The most important part of the K1 Visa process is the documentation and proof that the couple is willing to marry in the United States within 90 days after entry into the country. 
Within 90 days after the fiancée enters the U.S., he/she can obtain employment prior to the marriage. After the nuptial event, the spouse may change his/her status to permanent resident as an immediate relative of the U.S. citizen.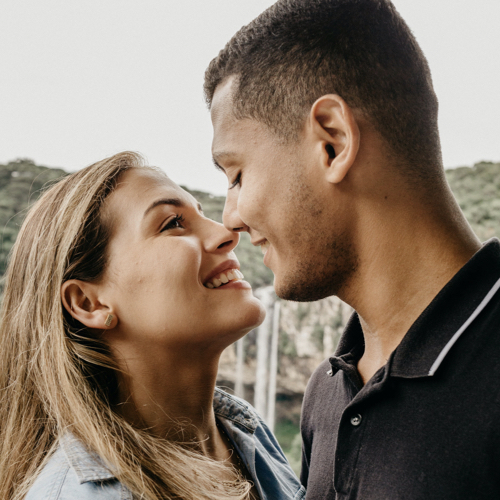 Who is eligible for the K1 visa?
How long does the K1 Visa last?
The duration of the K1 Visa is only for 90 days, the defined time for the marriage to take place. Once the marriage is completed, they must file the family-based residency petition. 
Is the K1 Visa renewable?
No, nor can its validity be extended.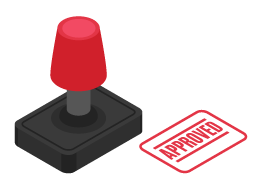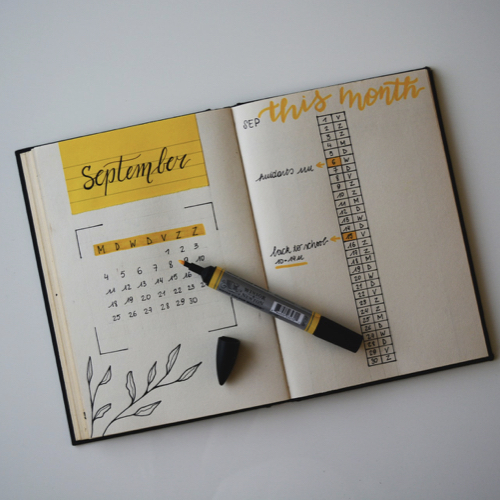 What documents are required to apply for the K1 Visa?